All Attendees Must REGISTER here for the events they plan to attend.
Detailed daily program and other details shall continuously be updated on this page, so we request you to please visit this page often.

The 30th Annual General Meeting of FEZANA shall be held in Houston, Texas during the last weekend of April 2017.
The AGM shall be hosted by FEZANA Member Association: Zoroastrian Association of Houston.
Dates:
Thursday April 27th, 2017: Pre AGM Activities
9:00 AM onwards WZCC Regional Meeting
7:00 PM: Pre-AGM FIRES Exhibition, Keynote Address and Dinner
Friday April 28th, 2017: AGM Day 01
9:00 AM onwards: Formal AGM Begins
7:00 PM onwards: FEZANA Showcase and Dinner
Saturday April 29th, 2017: AGM Day 02
9:00 AM onwards: AGM Begins
7:00 PM onwards: Award Presentation and Gala Dinner Celebration FEZANA's 30th Anniversary and ZAH Legacy Scholarship 10th Anniversary.
Sunday April 30th, 2017: AGM Day 03
9:00 AM onwards: AGM Begins
1:00 PM: AGM Concludes
3:00 PM onwards: Visit to Museum of Fine Arts organized by ZAH
Venue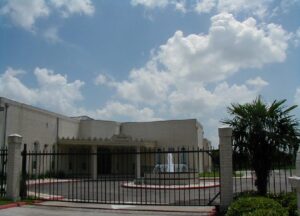 All events unless otherwise noted shall be held at
Zoroastrian Association of Houston
8787 West Airport Boulevard, Houston TX 77071
Accomodation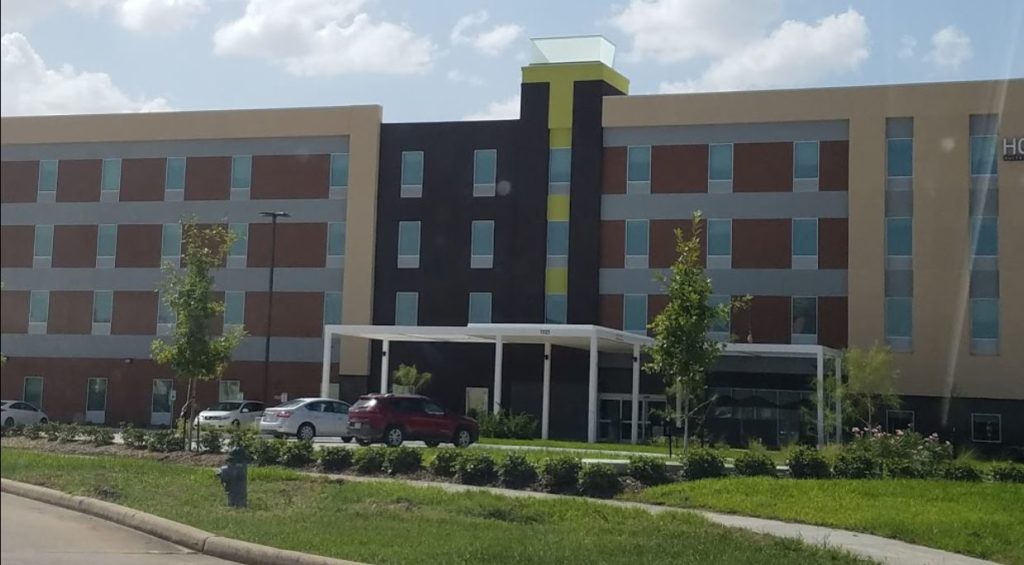 ZAH has arranged for special rate accomodation at
Home2 Suites by Hilton Houston Stafford
11121 Fountain Lake Drive, Stafford, TX. 77477
[Hotel Website for Reservations]   [Map Link]
Group Rate is $95.00 – breakfast included.
For booking use Special Group Name: FEZANA-AGM
Reservations by: Phone directly at (346) 309-2240 (Ask for Ms. Nicki Richardson for assistance) Reservations must be received by 04/14/2017. After this date reservations will be accepted on a space and rate available bases only. 30day cancel policy; $50.00 will be applied for early departure. Please Note: Rooms will be available for Wednesday, April 26 check in.
Airport Transportation
Super Shuttle Houston Intercontinental Bush Airport(IAH): (800) 258-3826    Roundtrip Rate: $ 49.99
Houston Hobby Airport  (HOU): (800) 258-3826    Roundtrip Rate: $ 54.00
Use this link to book discouted airport transportation: http://www.supershuttle.com/default.aspx?GC=634EQ

Transportation within Houston
A special Uber discount is available for all visitors to Houston.
Use code FEZANA-AGM30 to avail of a discount of $5.00 one-way or $10.00 round trip for trips anywhere within Houston.  The discount is valid from Friday April 27, 5AM, until Sunday April 30, 7PM, and can be applied to uberX, uberXL or uberSelect.
Registration
You can register for all events you plan to attend here.  Please be sure to register for ALL events you plan to attend (even those with $0 cost – this will enable better planning).
OR
CONTACT FEZANA SECRETARY, Percy Master at secretary@fezana.org
Things to do in Houston
Pre or post AGM you can visit
The 'GO TEXANS' city with its museums, theaters & restaurants.
Visit NASA…now operated by the Disney Group
The Kemah Boardwalk & Galveston
Take a Caribbean cruise from Galveston
Take a tour to San Antonio
AGM Hosts