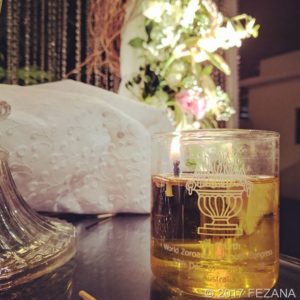 On behalf of FEZANA, its Executive, and Zarathushtis in North America, we wish you and your families, loved ones and friends a very happy, healthy, peaceful and prosperous Shehenshai Parsi New Year 1387 Y.Z.
May the coming year be a continuation of our collective efforts in nurturing and growing our communities and our faith and making a positive difference in our neighborhoods, cities and nations we live in, and call home.
We take this opportunity to thank everyone who contributes their time, effort and money to make the Zarathushti presence in North America, stellar. May we all continue on the path of Asha…..Truth, Righteousness and in sync with the Divine Order.
On behalf of the FEZANA Executive
Homi D. Gandhi
President, FEZANA