NEW YORK, April 6, 2017 – FEZANA, the Federation of Zoroastrian Associations of North America,  will participate at the Oceans Conference: Our Oceans, Our Future: Partnering for the Implementation of Sustainable Development Goal 14 at the UN Headquarters in New York, USA from June 5-9, 2017. https://oceanconference.un.org/
The FEZANA team will include: Rustom Bhopti, Sanaira Mondegarian, Behram Pastakia and Anahita Verahrami from the United States and Afreed Mistry from Canada.
There are 17 sustainable development goals (SDG's) at the United Nations, all interconnected, so the key to the success of one involves tackling issues associated with the others. The 17 SDG's reflect the traditions and beliefs of Zoroastrians worldwide.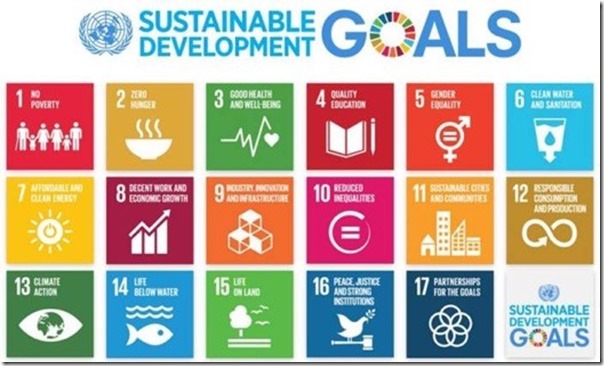 At  the Oceans Conference, in New York, discussions will focus on  sustainable development goal number 14:  to conserve and sustainably use the oceans, seas and marine resources, to reduce marine pollution, manage and protect marine and coastal ecosystems, to end overfishing, and to conserve coastal and marine areas.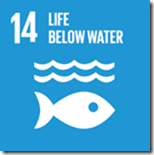 Thursday, June 8th is World Oceans Day.  We, as Zoroastrians, celebrate the creation of water on Ava mah and Ava roj.  We give an offering and say prayers thanking God for the creation of water.  We urge all reading this message to join us in participating at the local level, wherever you live. Choices include, organizing a clean-up day at a local river, creek, lake, or pond.  If you need information on options to celebrate water as a gift of creation that promotes human well-being and life on earth, do reach out to us at: un-ngo@fezana.org
About the  United Nations
The United Nations is central to global efforts to solve problems that challenge humanity. Cooperating in this effort are more than 30 affiliated organizations, known together as the UN system.  For more information visit www.un.org
About FEZANA:
Founded in 1987 and celebrating its 30-year anniversary, FEZANA serves as the coordinating body for 26 Zoroastrian member associations and 15 corresponding groups throughout the United States and Canada. The Federation promotes the study, understanding and practice of the Zoroastrian faith,  represents the interests of its member associations, and carries out philanthropic and charitable activities worldwide. www.fezana.org